OS X El Capitan introduced new security features. To let Hoverwatch record passwords on your Mac you need to change system configuration:
Restart your Mac and hold down the Command and R keys at startup.
Hold these keys until the Apple logo appears. After your computer finishes starting up, you should see a desktop with an OS X menu bar and an OS X Utilities window.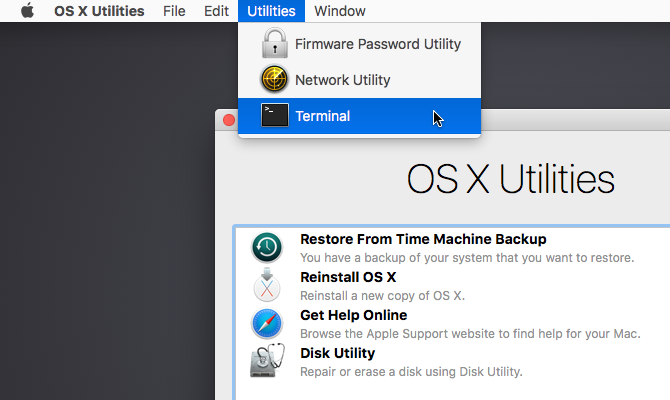 Use Utilities > Terminal menu
Type the following text in Terminal window and press Enter:
csrutil disable

Hoverwatch should start recording passwords after you restart the computer.
How to Restore Original Configuration
You can re-enable "System Integrity Protection" any time by repeating the instructions, but using this command in the Terminal instead:
csrutil enable
Hoverwatch will no longer be able to records passwords, but all other features will keep working.