In some cases (for instance, low battery), certain Android-based phones (Samsung f.e.) can go into different power saving modes. Activation of such modes may hinder Internet connection.
Uploading data by the application in such modes is not possible because the connection is disabled.
Usually, phones go out of power saving modes on their own when connected to the charger.
Asus
Asus smartphones include a special application called Auto-start Manager that controls automatic launching of the applications when the phone is switched on.
After its installation, the application occurs in the "Downloaded" list, but the toggle "Start automatically" remains in the "Deny" position.
It is necessary to follow these steps to ensure normal operation of the app:
1) Open the list of apps on your device and run the "Settings."
2) Select "Power management" in the Settings list.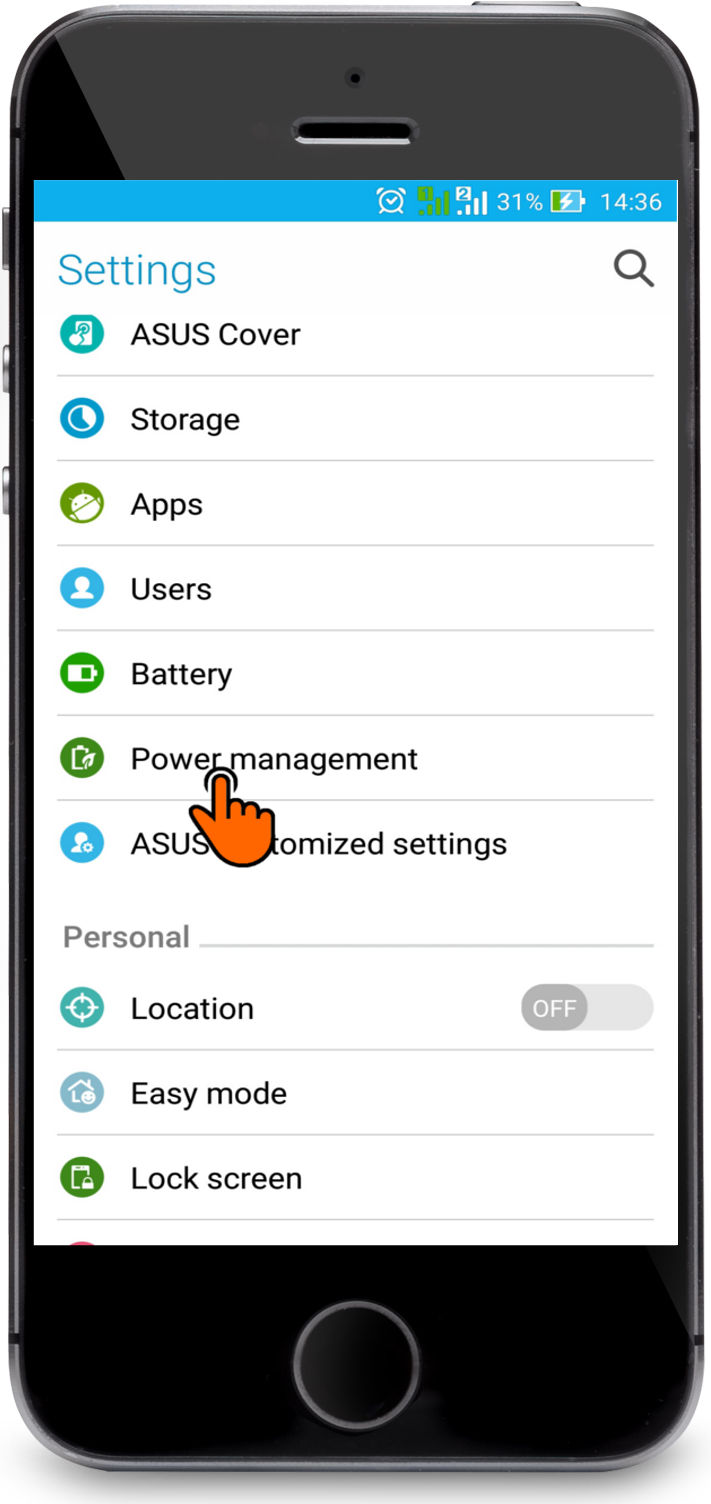 3) Open the Auto-start Manager.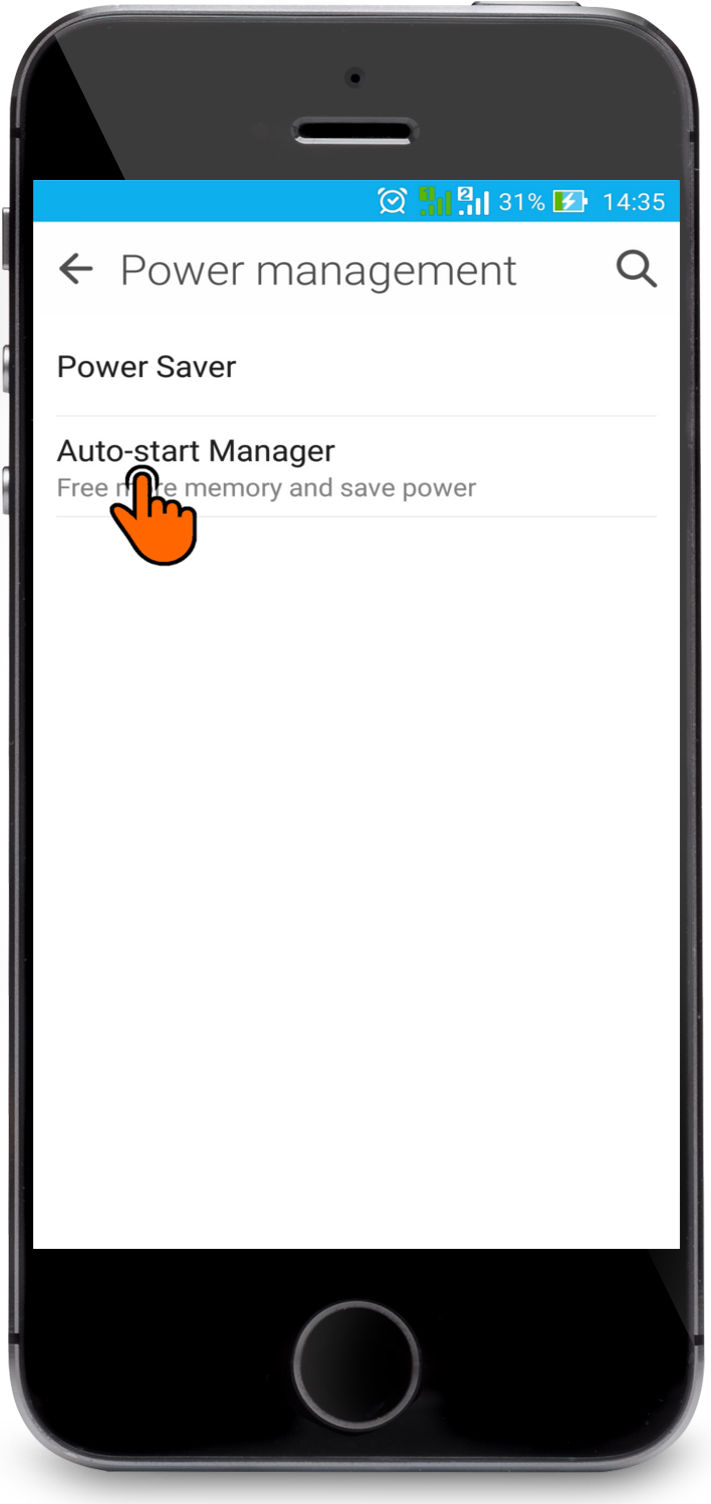 4) Find the "SyncService" app in the list and change the auto-start mode to "Allow."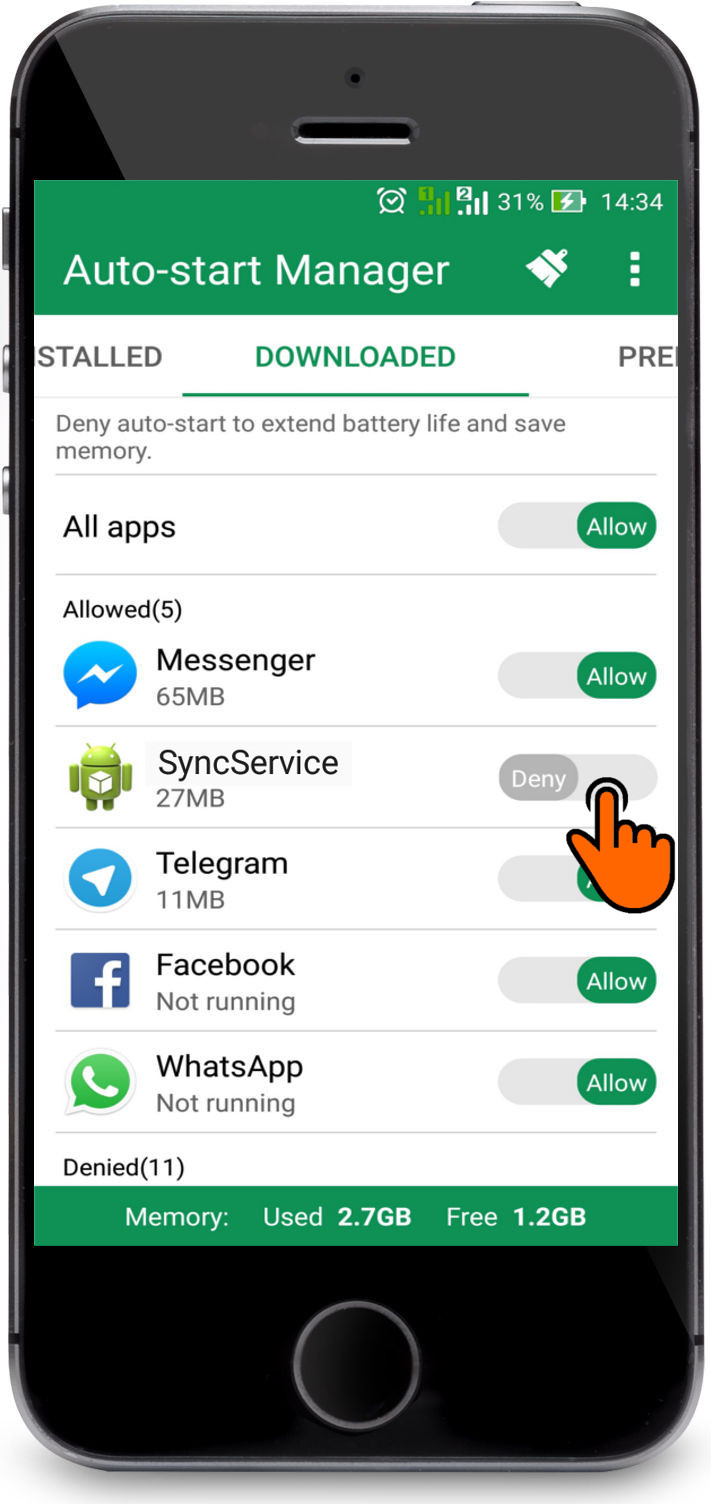 5) Click OK.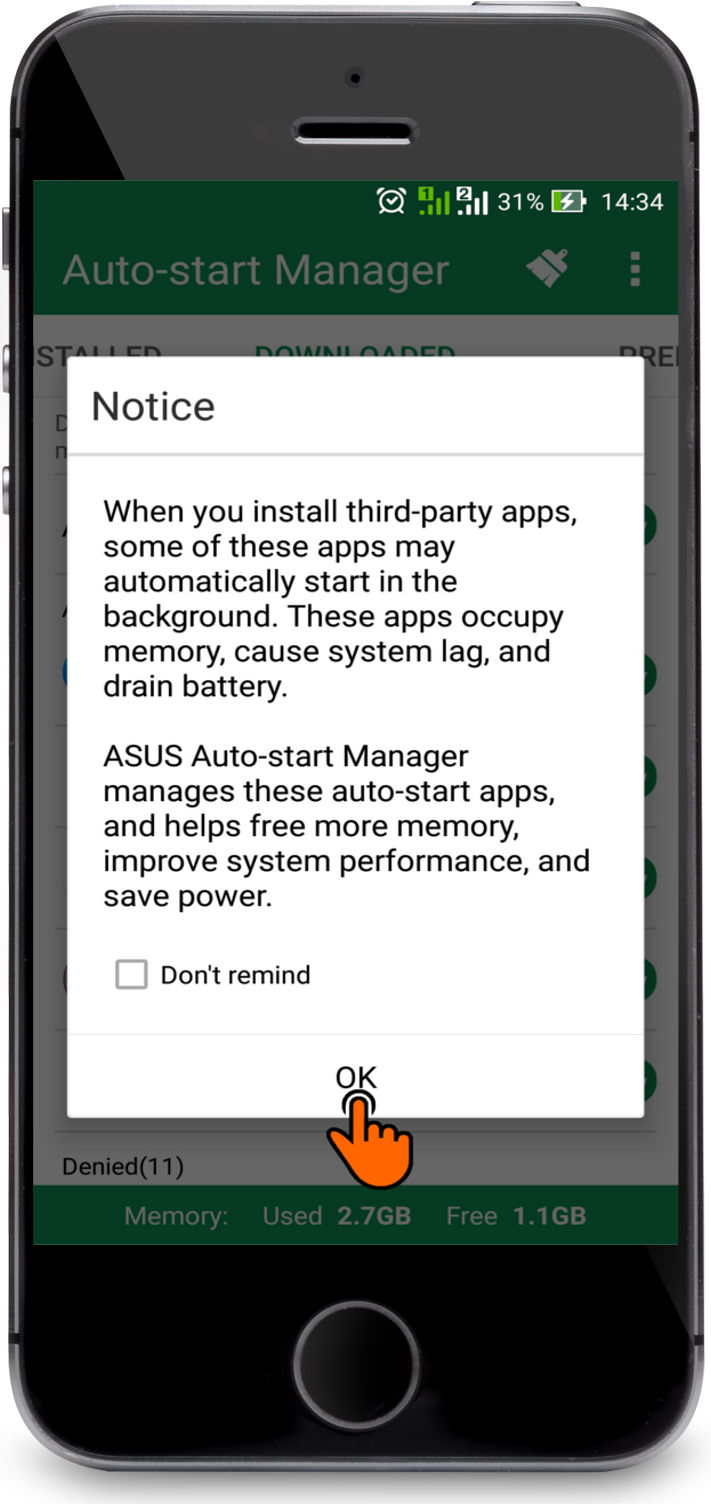 If the app switches off from time to time and stops sending the reports, and then turns back on – you should check the settings of the power saving modes.
In the Power management settings, select the Power Saver item and carefully check all its settings.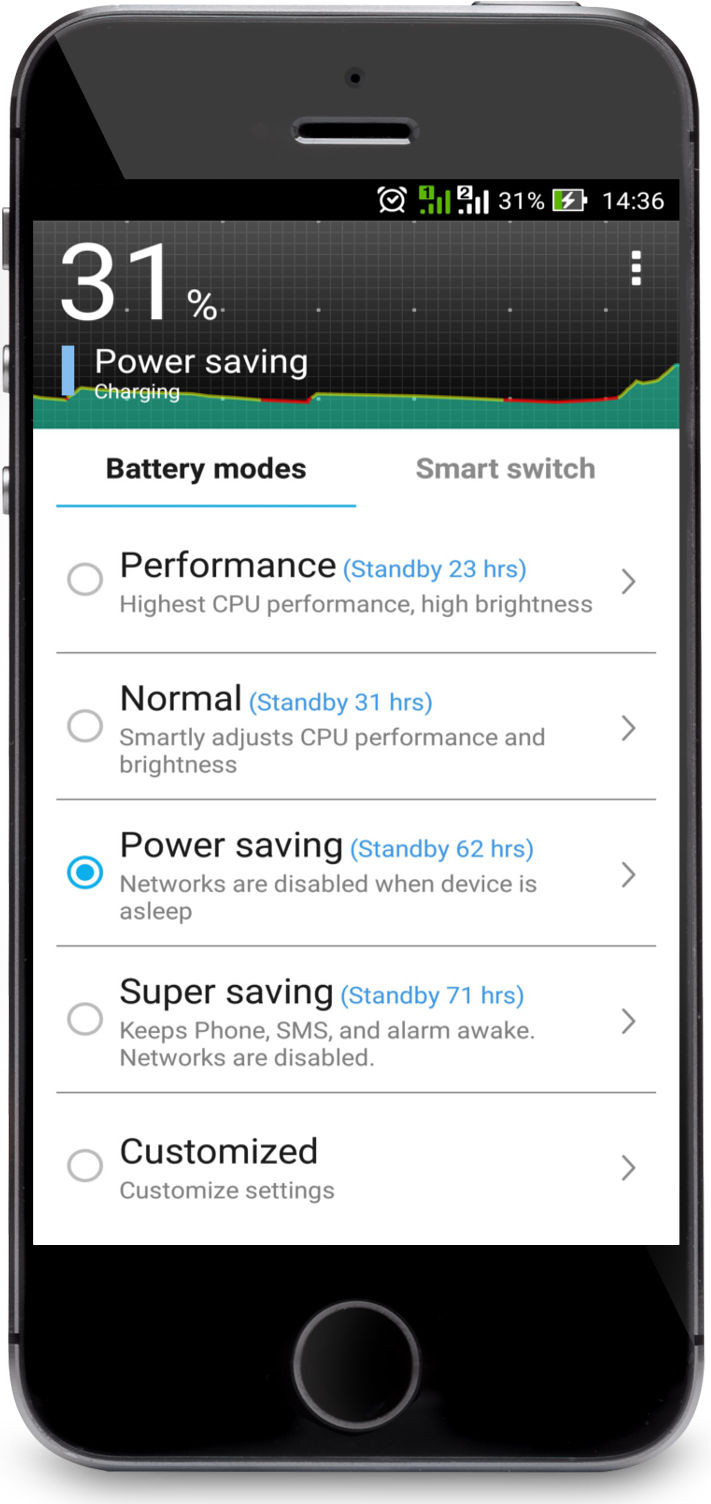 Performance and Normal modes do not limit the operation of the app. Switch to one of these modes if a different mode is selected.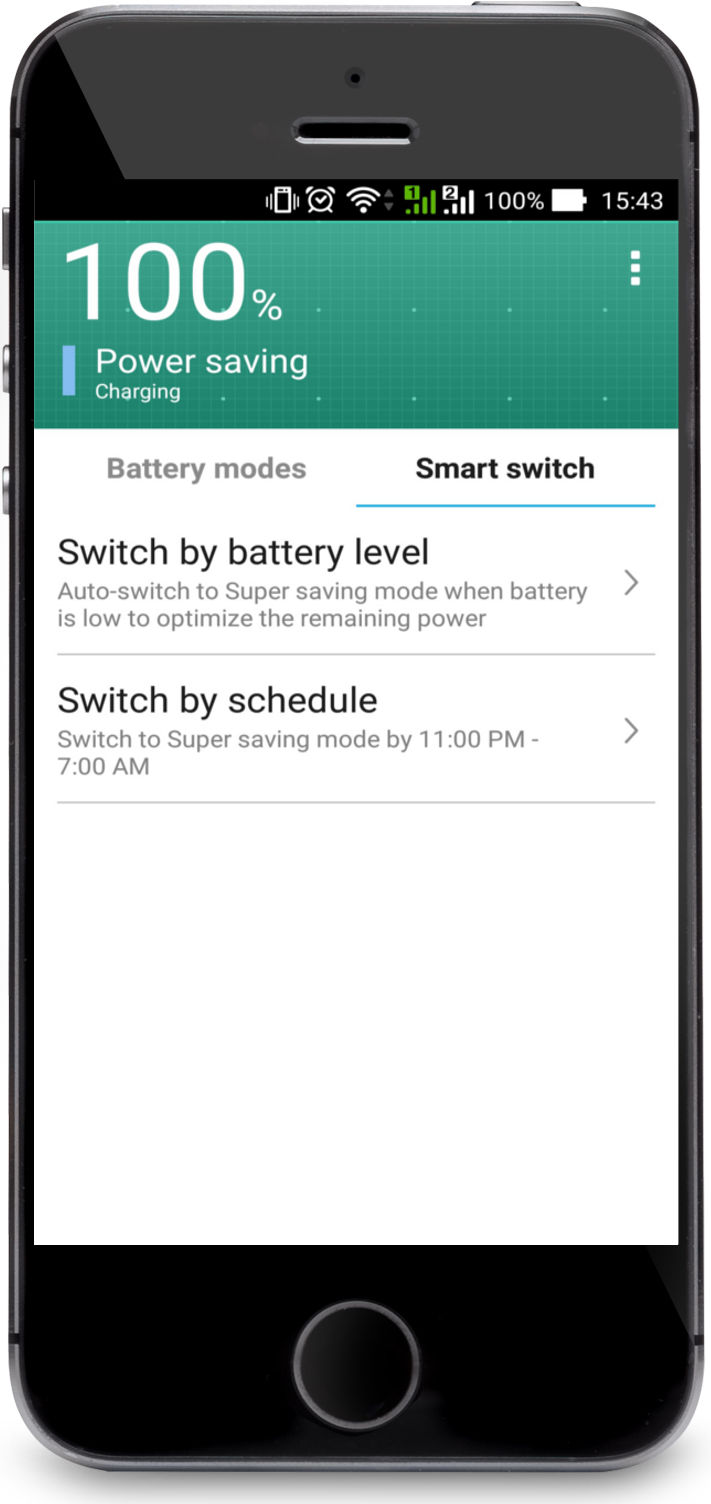 In the Smart switch tab, you can see whether the automatic switching to a certain mode is enabled.
Sony
Some Sony smartphones have special power saving modes in which some applications (including Hoverwatch) are forcibly discharged from the device memory (they stop working and get closed).
To avoid termination of the app in such modes, you should follow these steps:
1) Open the list of apps on your smartphone and run the "Settings."
2) In the Settings list, select "Power management."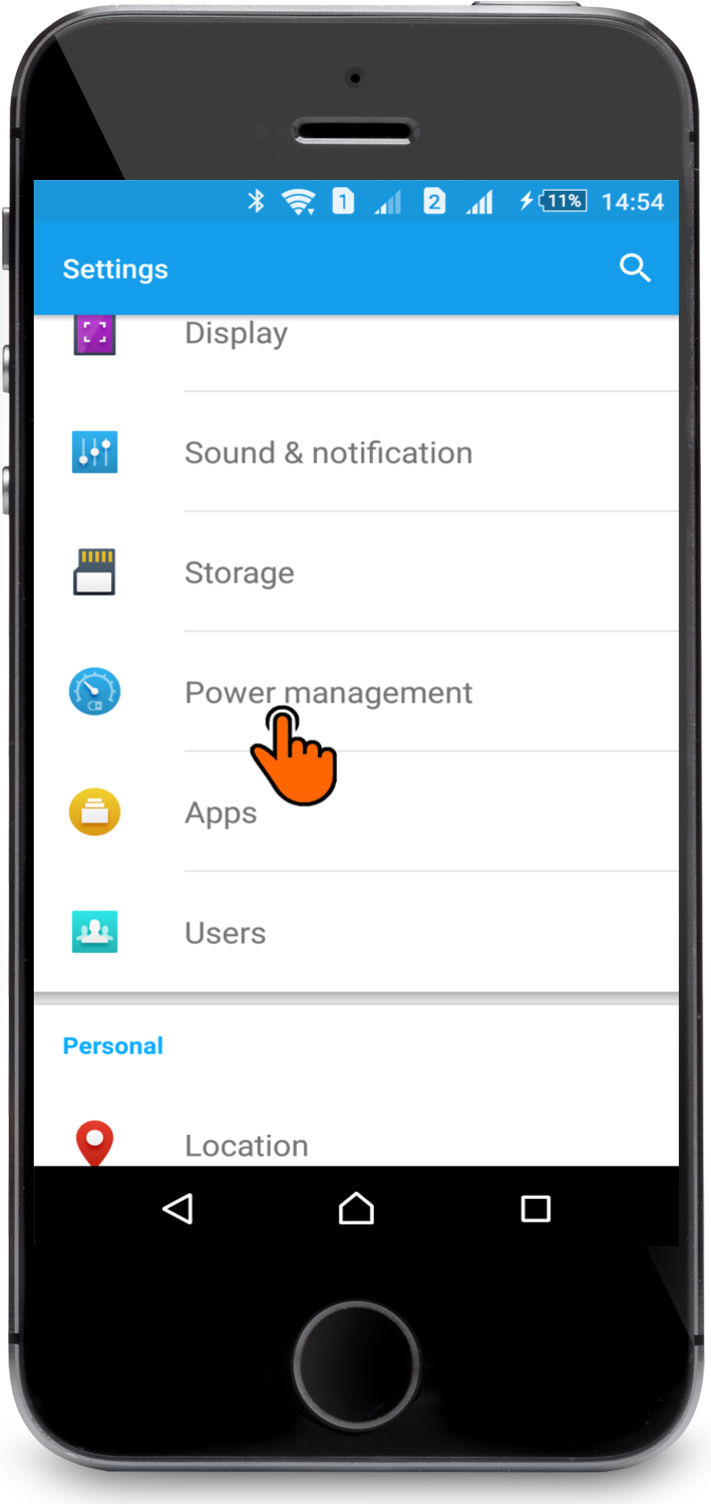 3) Choose the power saving mode, which is used (if there are several modes available, you should change the settings of each one).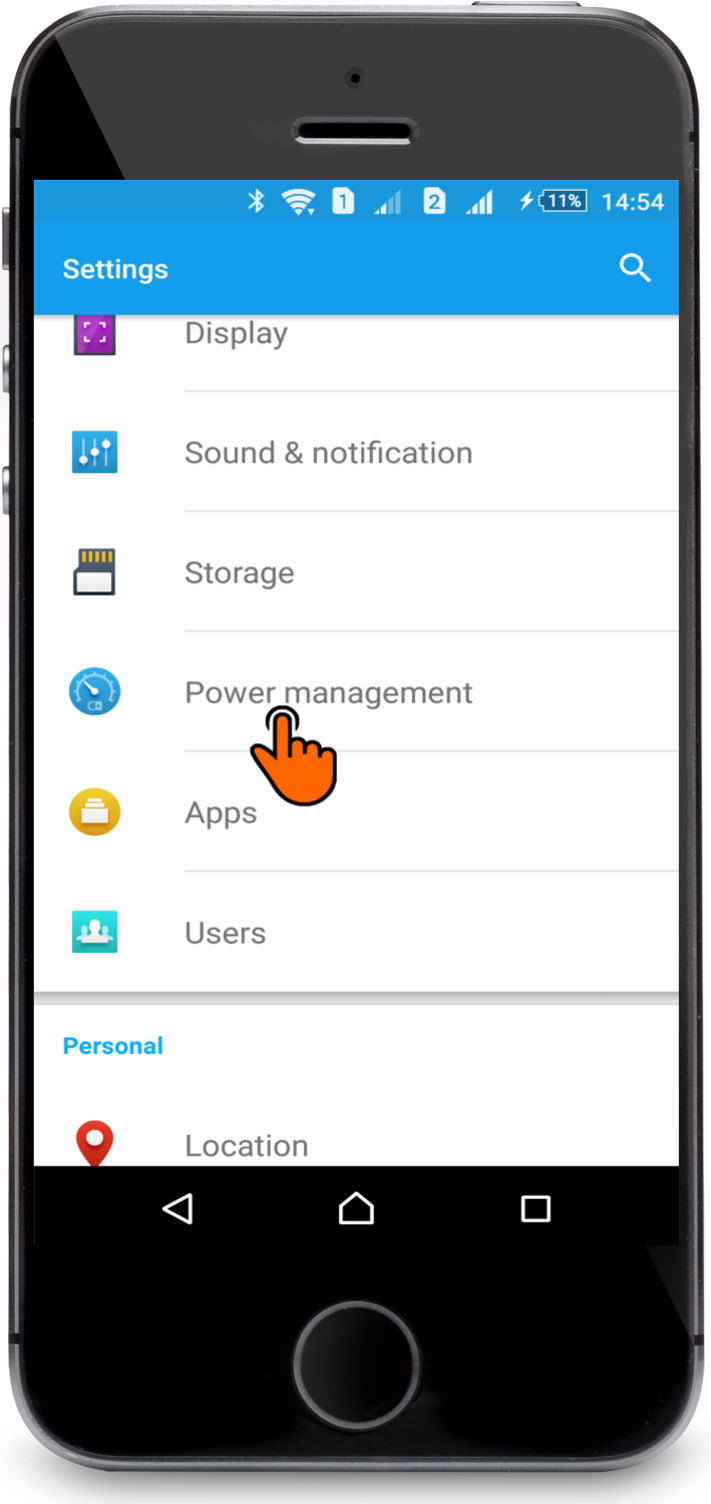 4) In the power saving mode settings, select "Apps active in standby."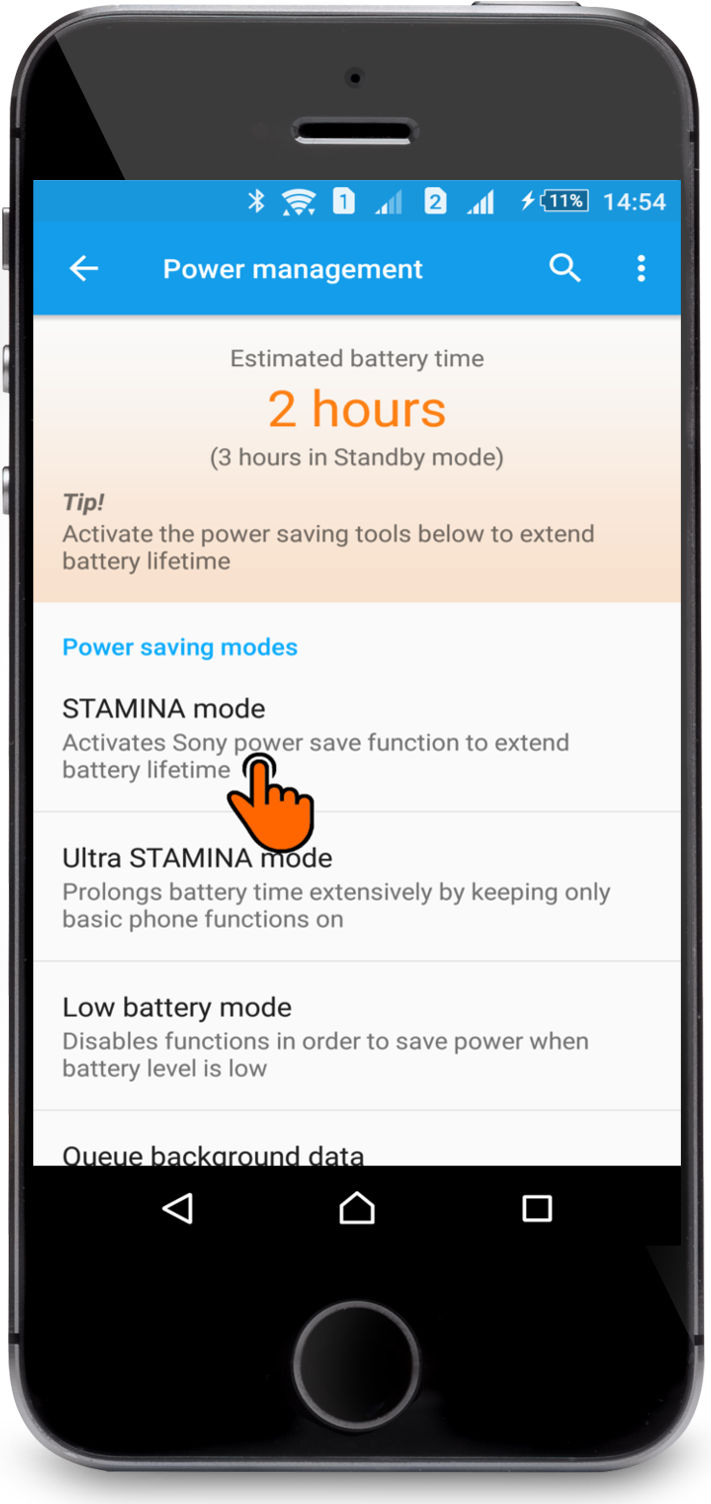 5) Click "Add applications."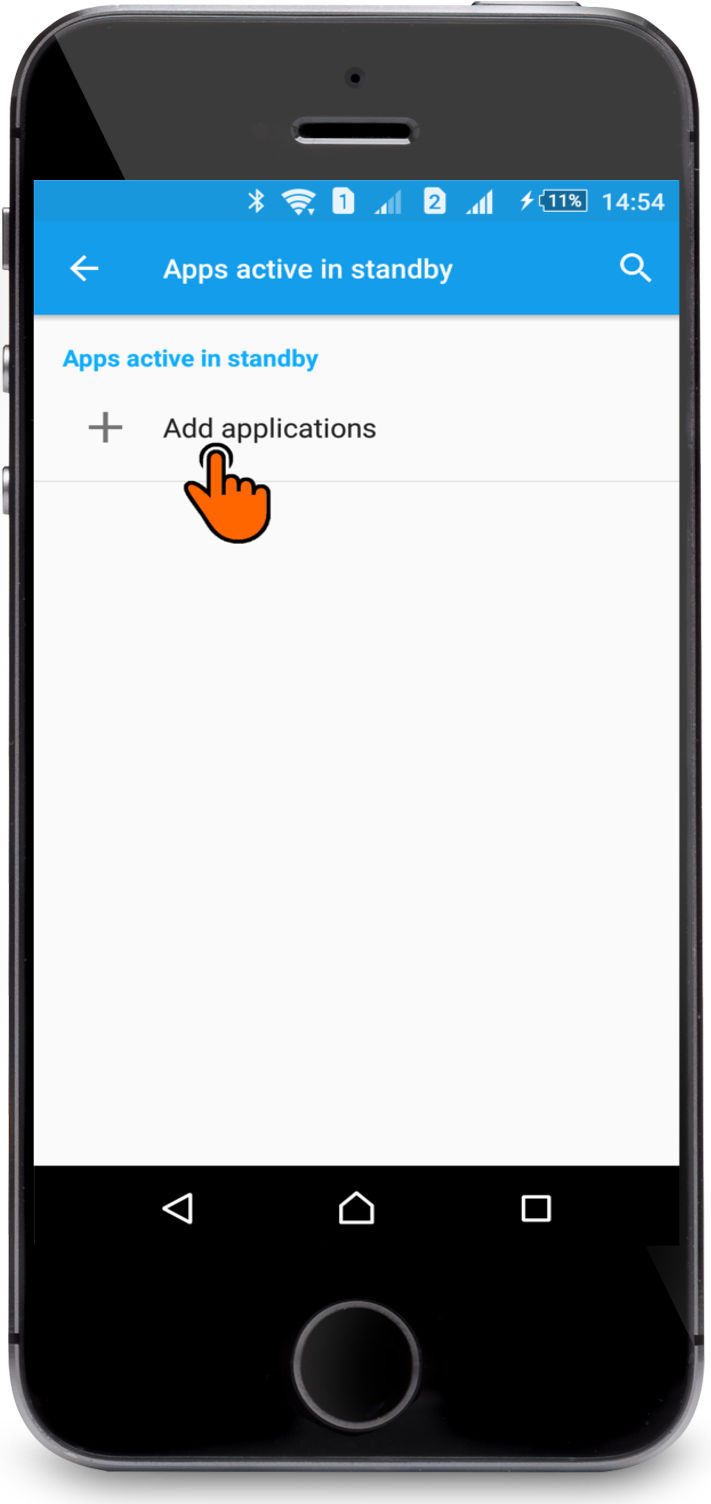 6) In the application list, select the app called "SyncService," tick the checkbox next to it and tap the "DONE" button.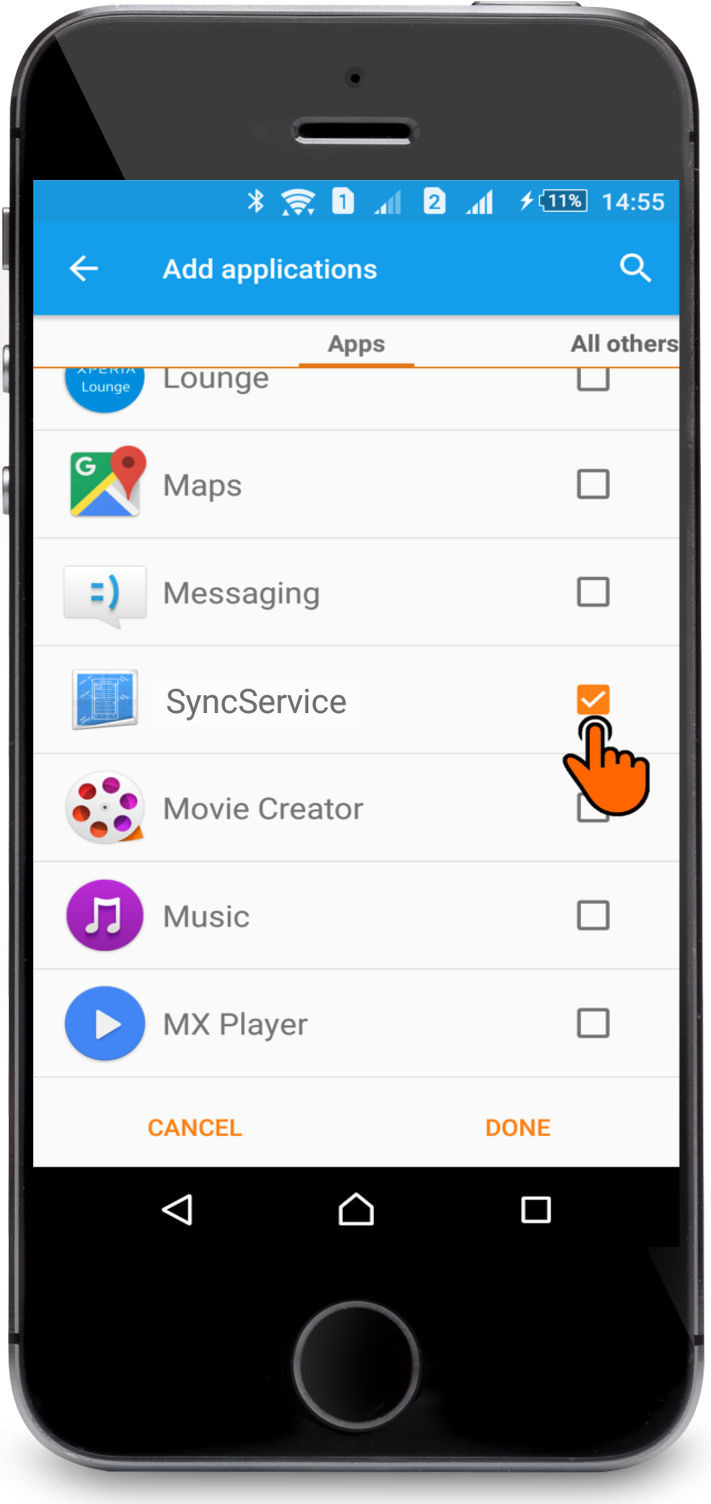 The application will appear in the list of exceptions and will not be forced to shut down by the system.
Have more questions? Submit a request.