Text instruction
Open your account -> select the device -> click settings -> remember Program PIN.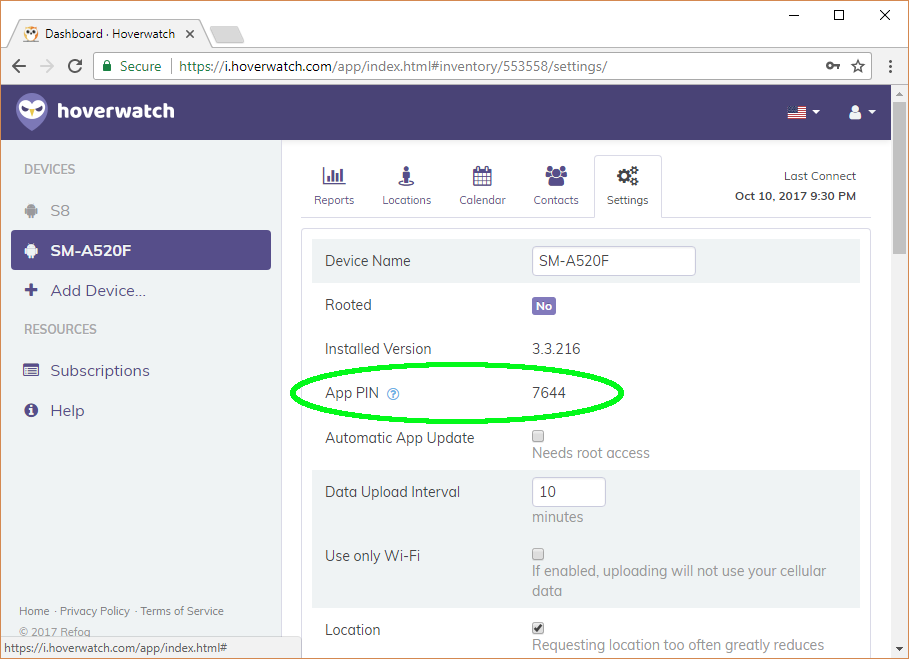 Prepare your target Android phone.

If your device supports phone calls, start the "Phone" application, type in *** then Program PIN followed by ###.

Example: ***1234###. Once done, tap the Call button.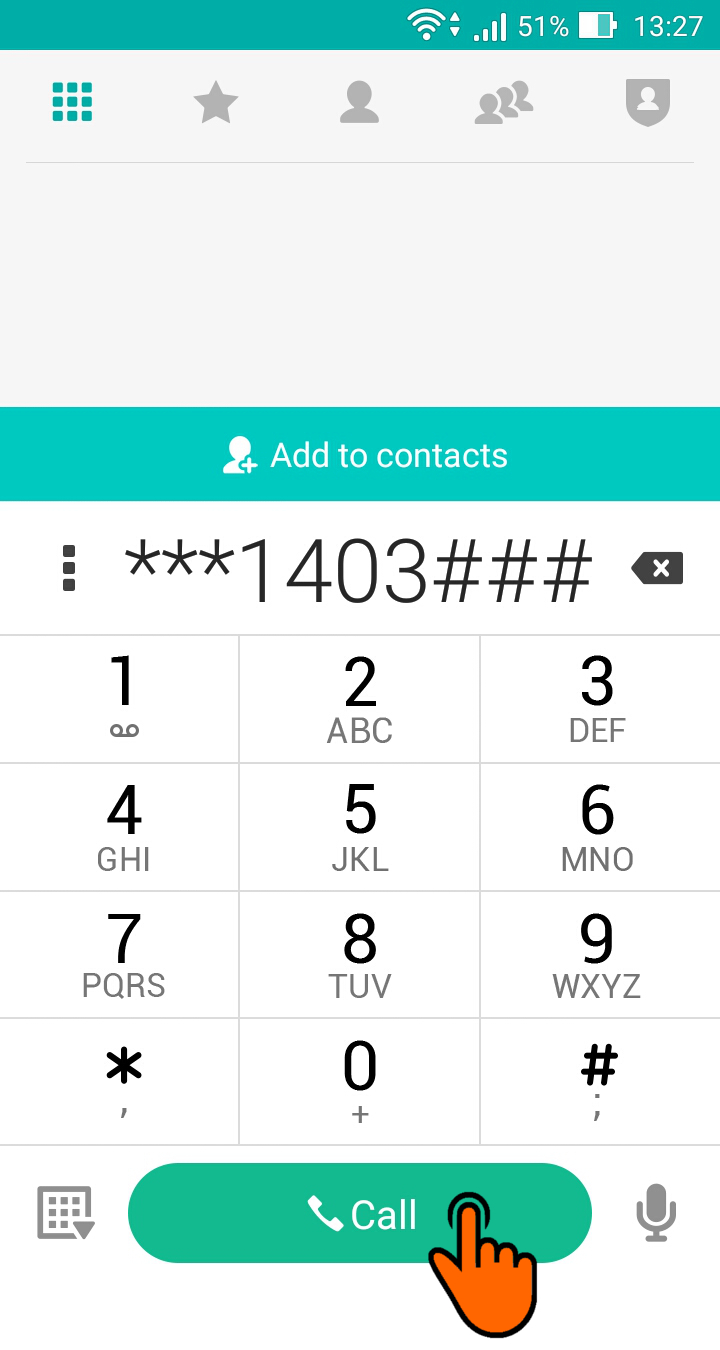 The program will start.
If phone calls are not supported or previous method do not work, follow the instruction below.
Tap APPS.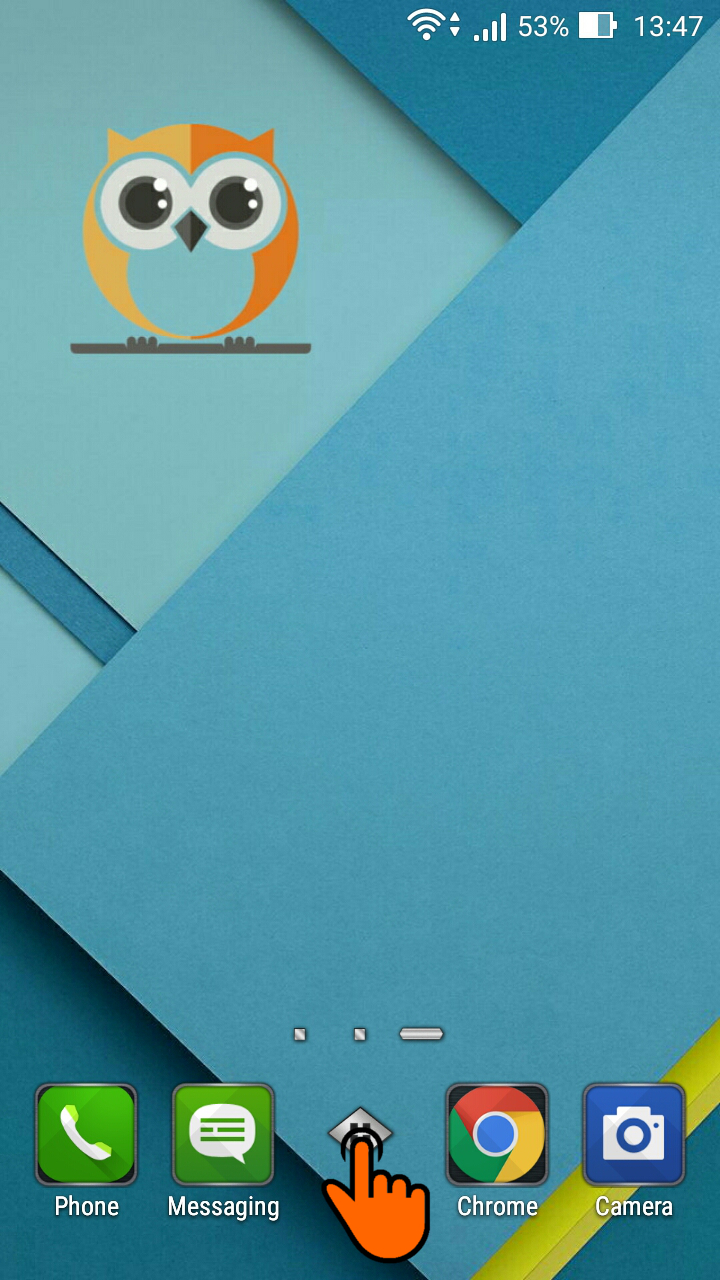 Select WIDGETS.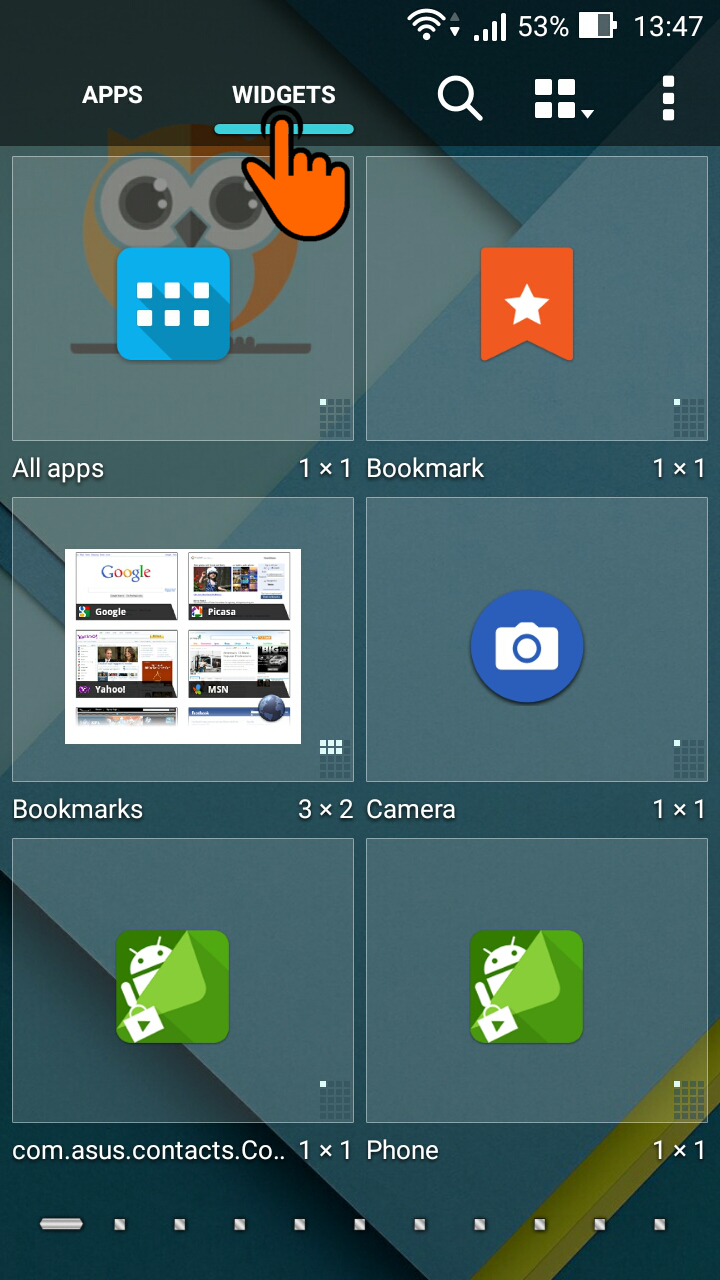 Select Sticker.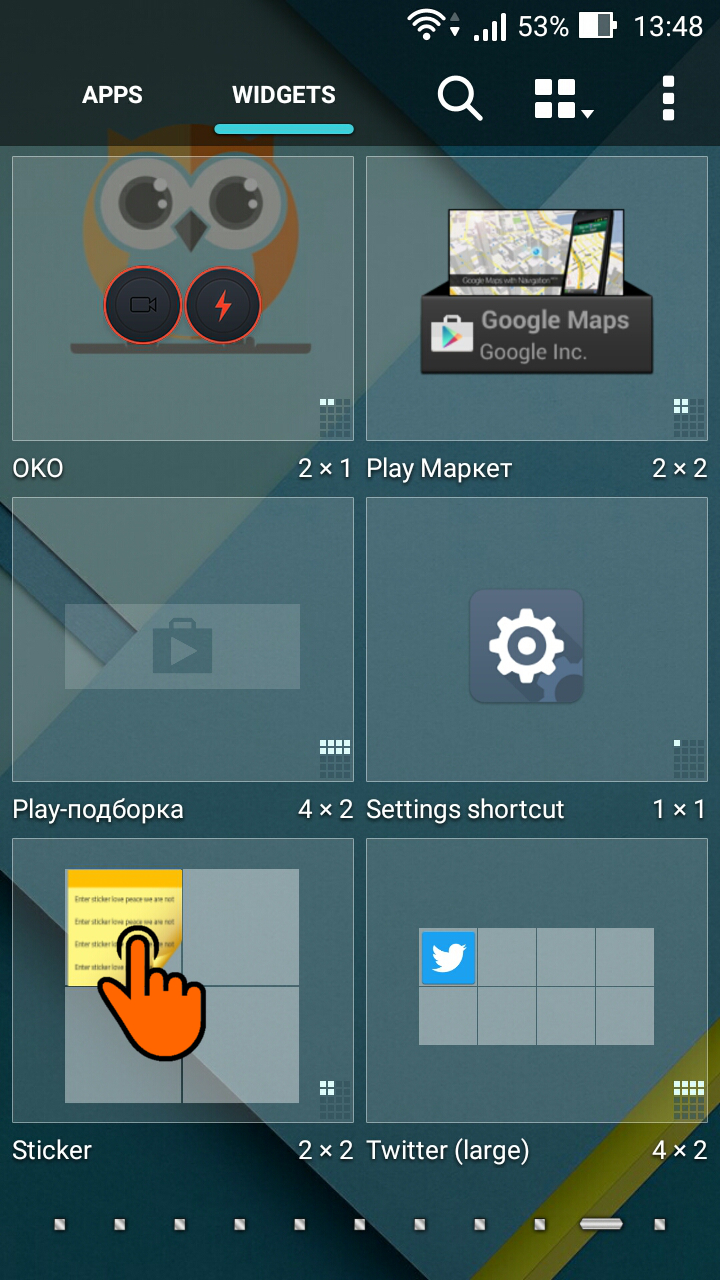 Drag Sticker to the main screen Tap Sticker and enter the Program PIN.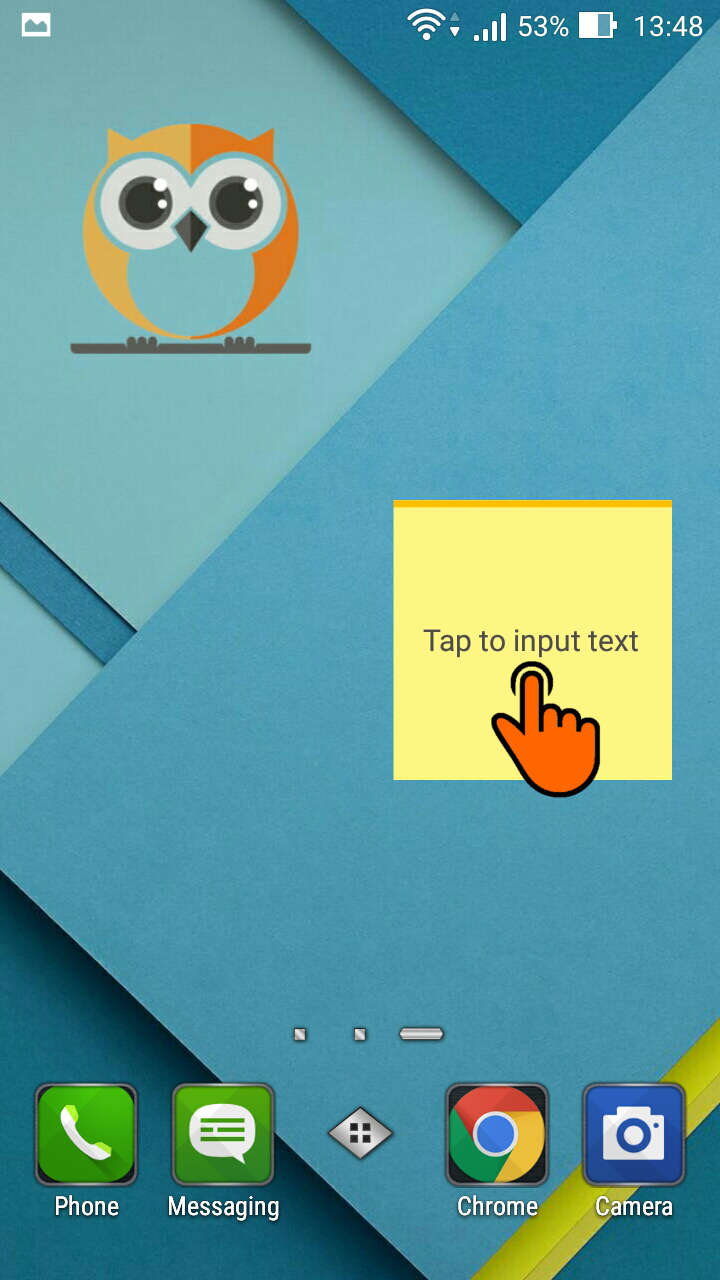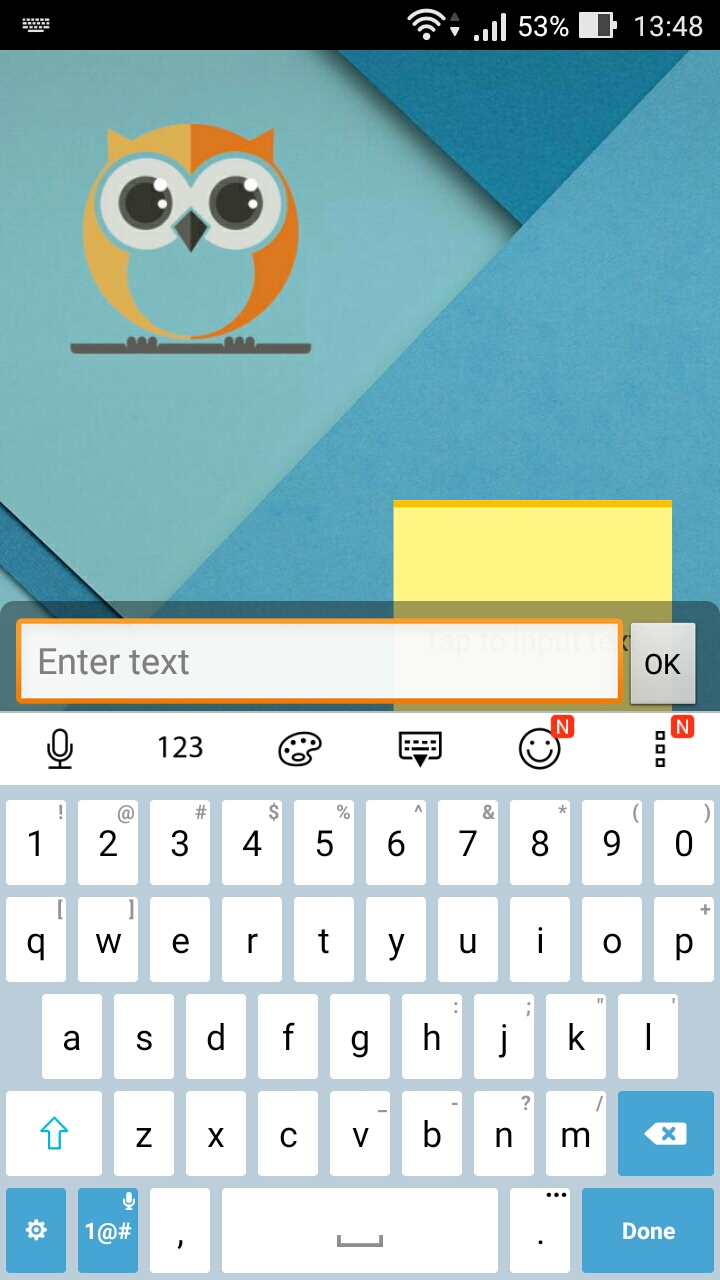 The program will start.
Tap "..." button.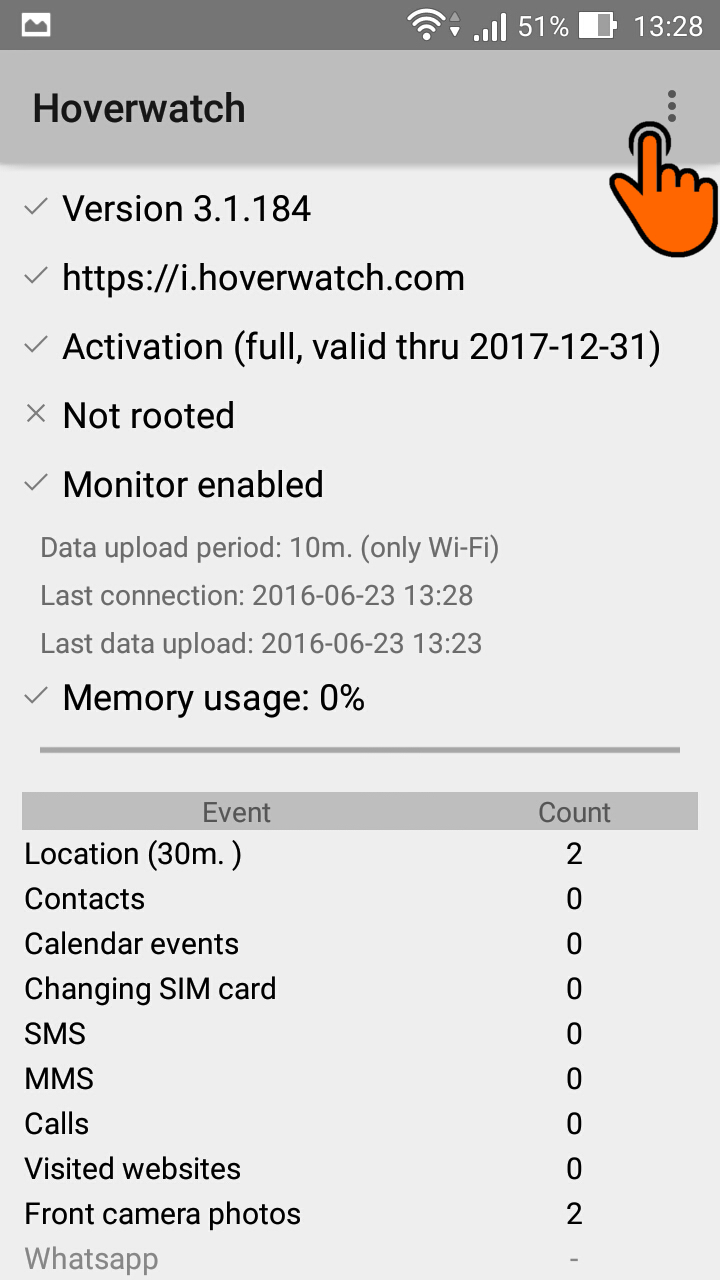 Tap Uninstall.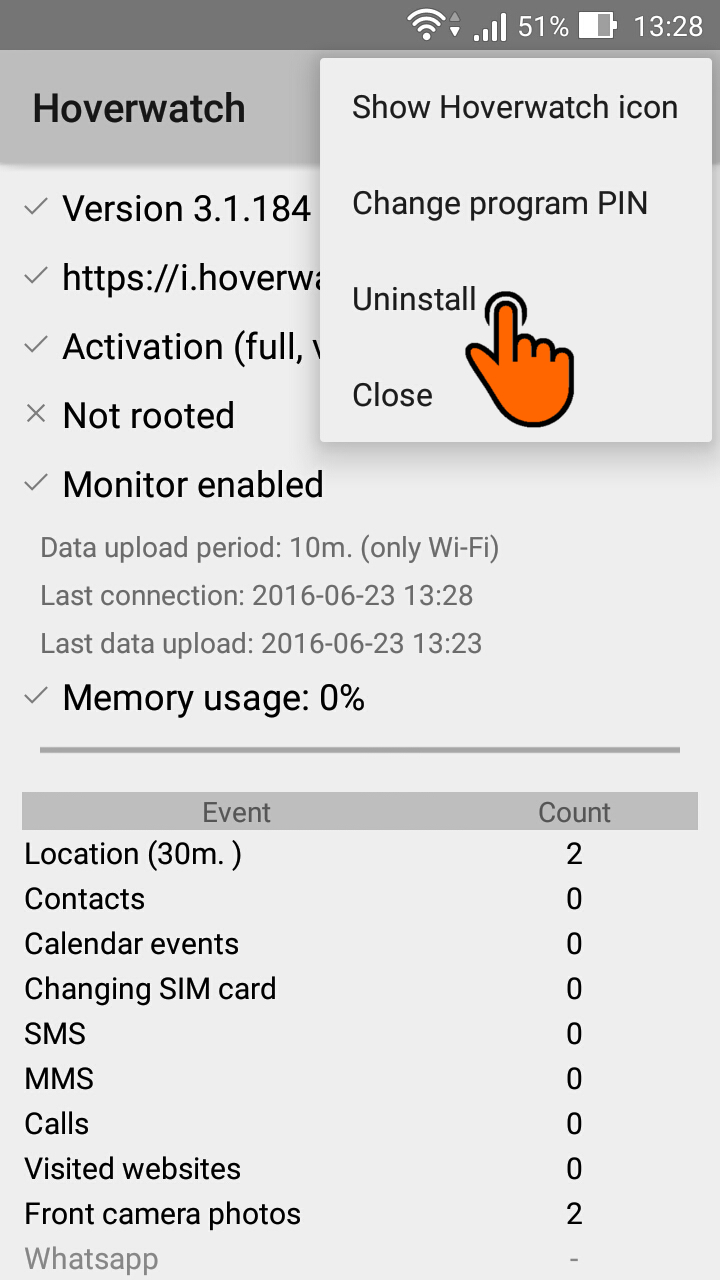 Tap Yes.