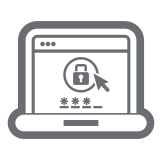 Step 1. Create Hoverwatch account
Click "Start Watching" and enter your email and password. Your private dashboard shows you data from all devices with the monitoring app installed.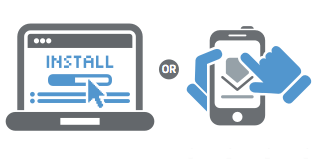 Step 2. Install the program
Log in to your Hoverwatch dashboard using your email address and password. You'll be shown further installation instructions. You will need to select a device type (Windows PC, Mac OS X computer or Android device), download and install the application on your computer, smartphone or tablet. During the installation process, you will be prompted for the email and password from Step 1.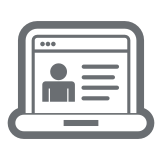 Step 3. View Reports
No further actions are required. Sign in to your dashboard using the email and password from Step 1. The dashboard features info from all connected devices. The data will become available approximately 5 minutes after installation.