To make sure the program runs properly on Samsung phones with Android 9 do the following steps:
Tap Device care
Tap Battery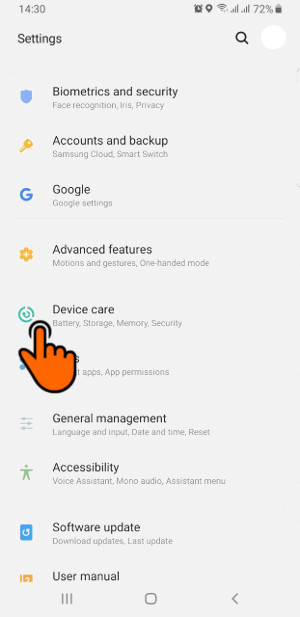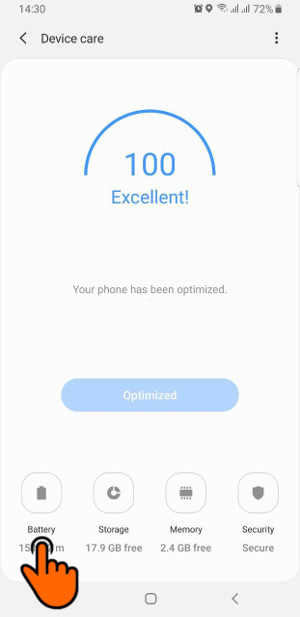 Tap Menu button
Tap Advanced settings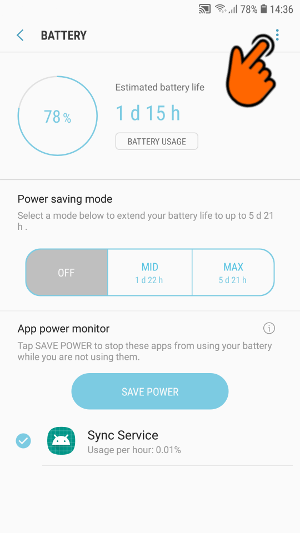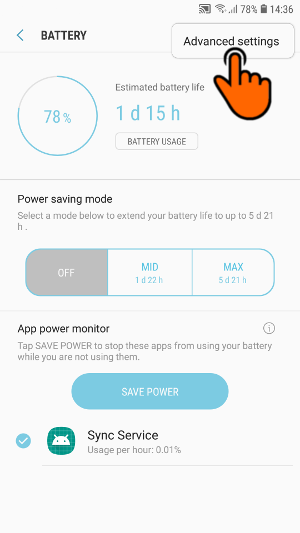 Disable "Put unused apps to sleep" and "Auto disable unused apps"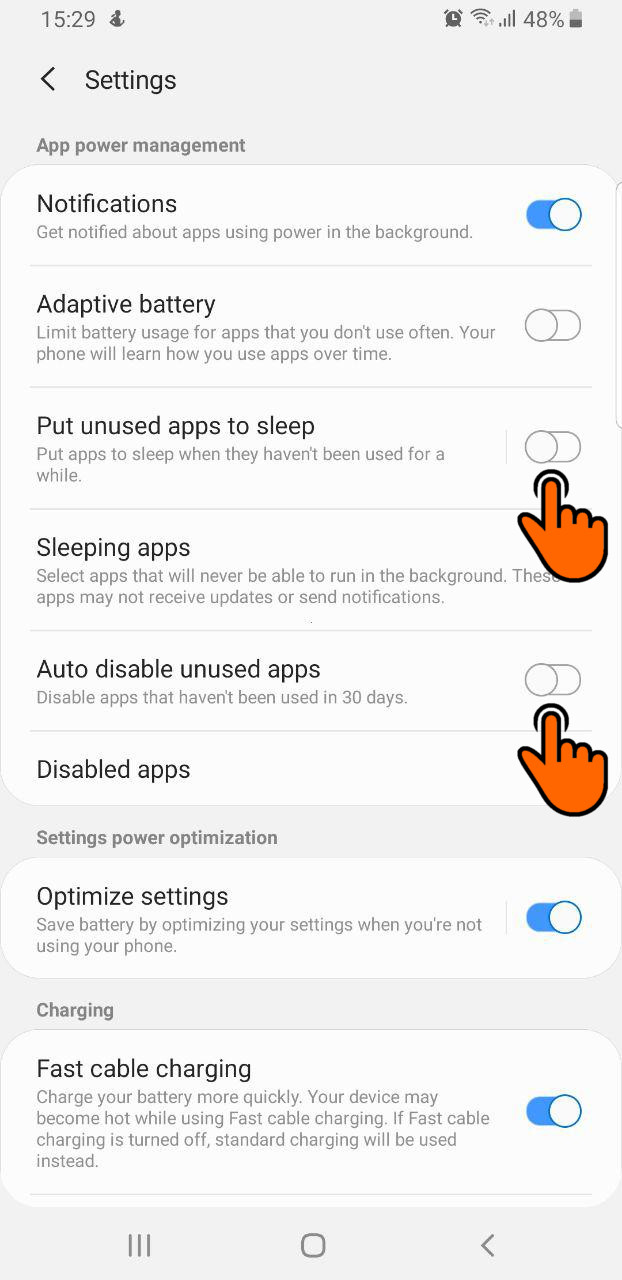 Go back to "Device care",
Tap Menu button and disable "Auto optimization".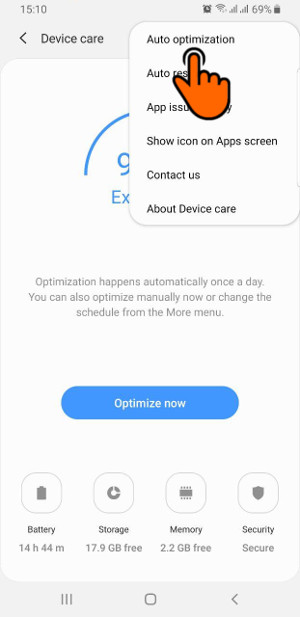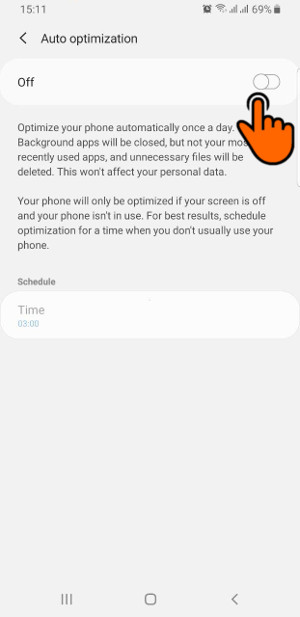 Have more questions? Submit a request.