For your convenience, we have developed a program for viewing local logs. We would like to offer you a chance to try it for free.
Hoverwatch Viewer is available for 5 devices and more plans only.
1. Click on the link and download the application version 2.70.


2. Launch it.
3. Click on "Install".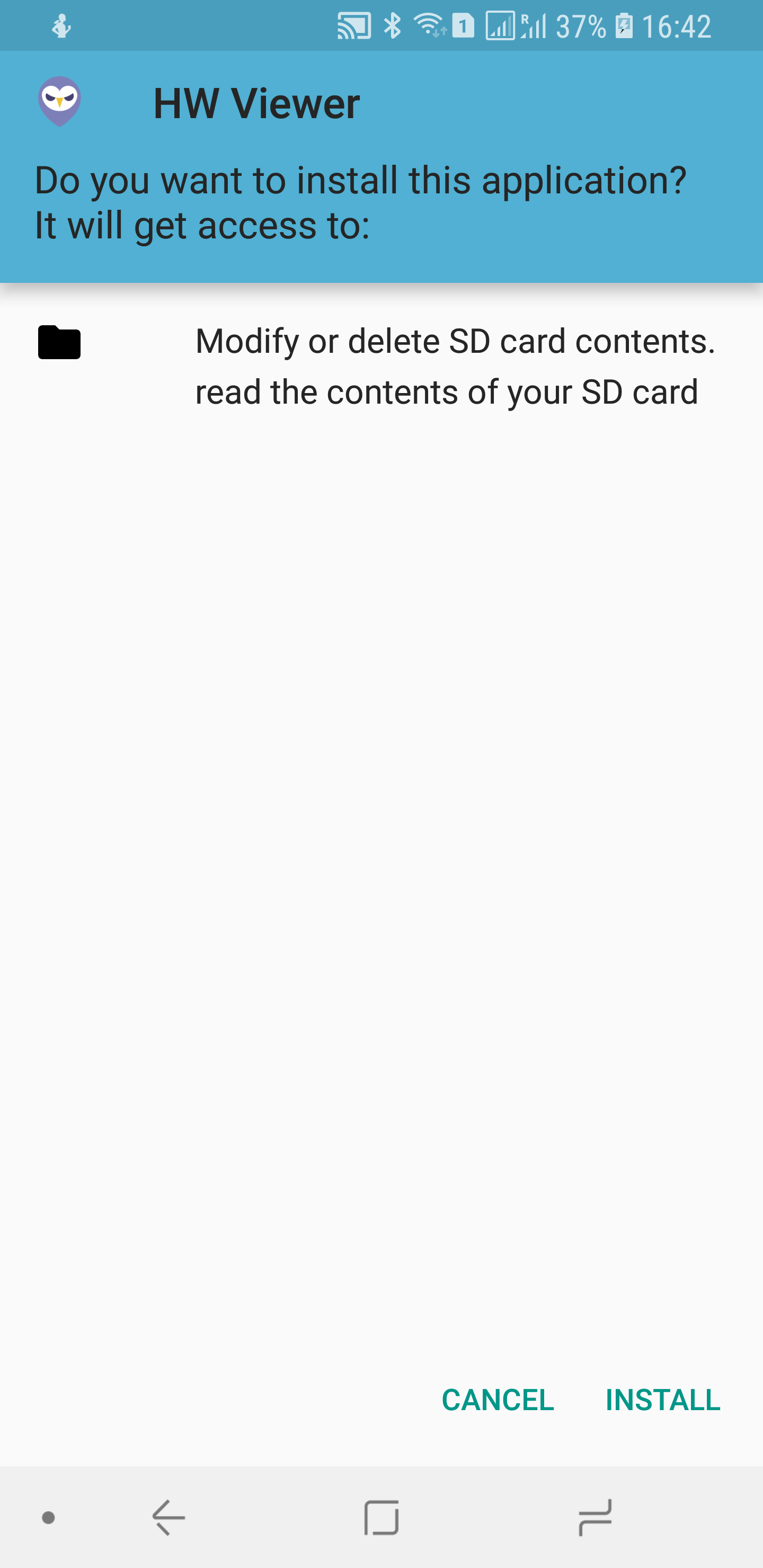 4. Click on "Open".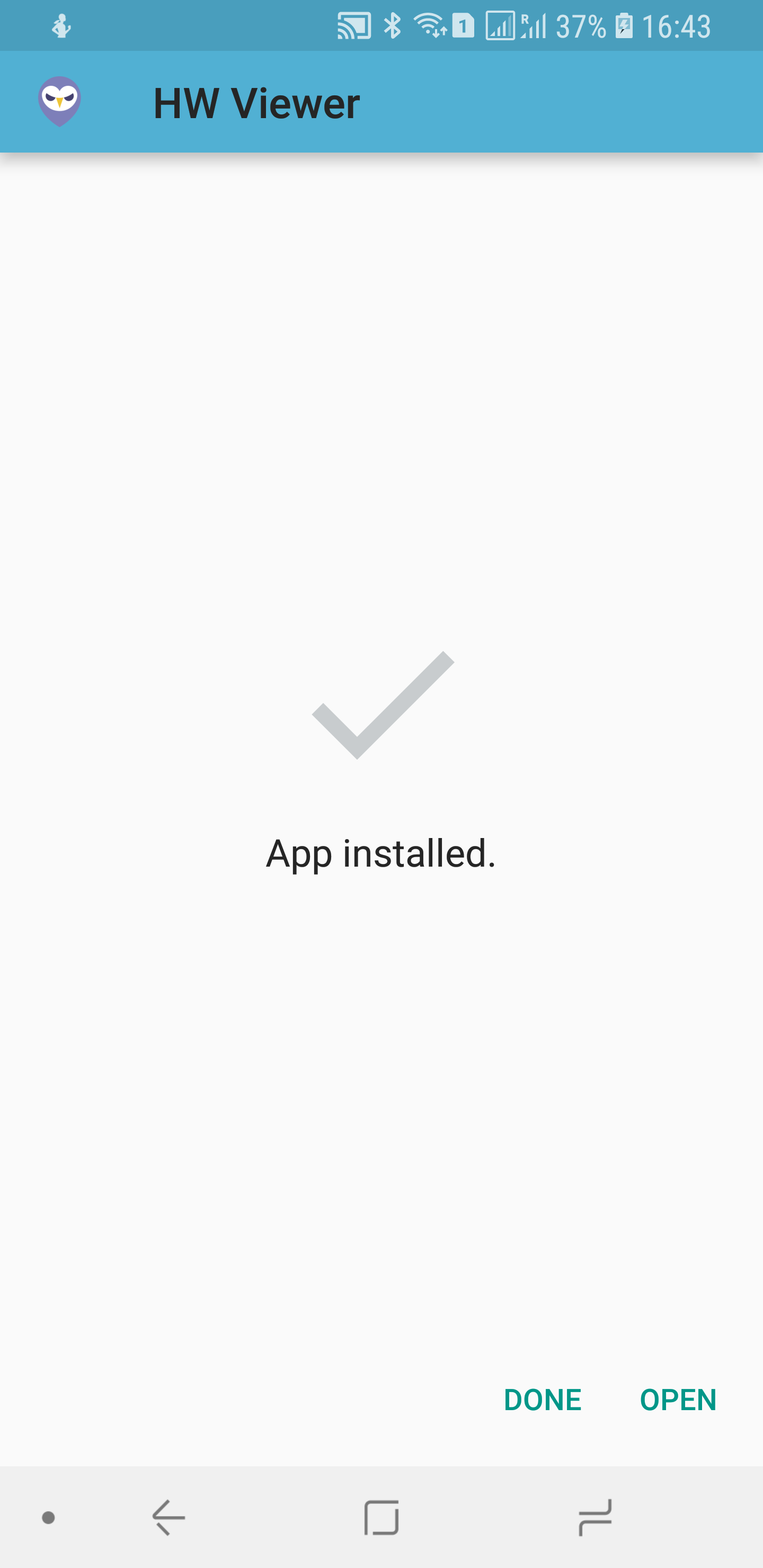 5. Scroll down to the bottom and click on "Next".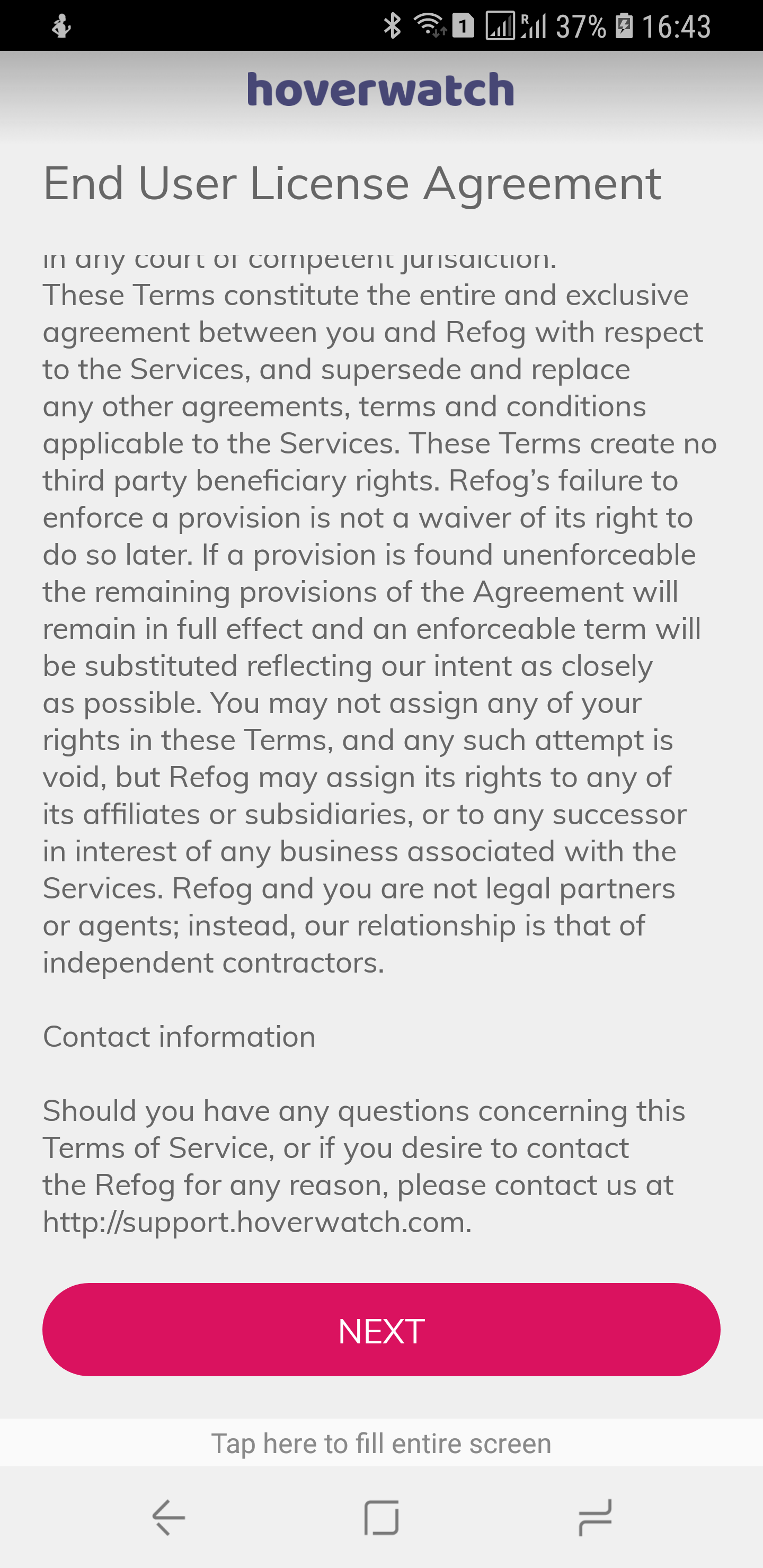 6. Enter the email address and password of your Hoverwatch account.
7. Click on "Log in".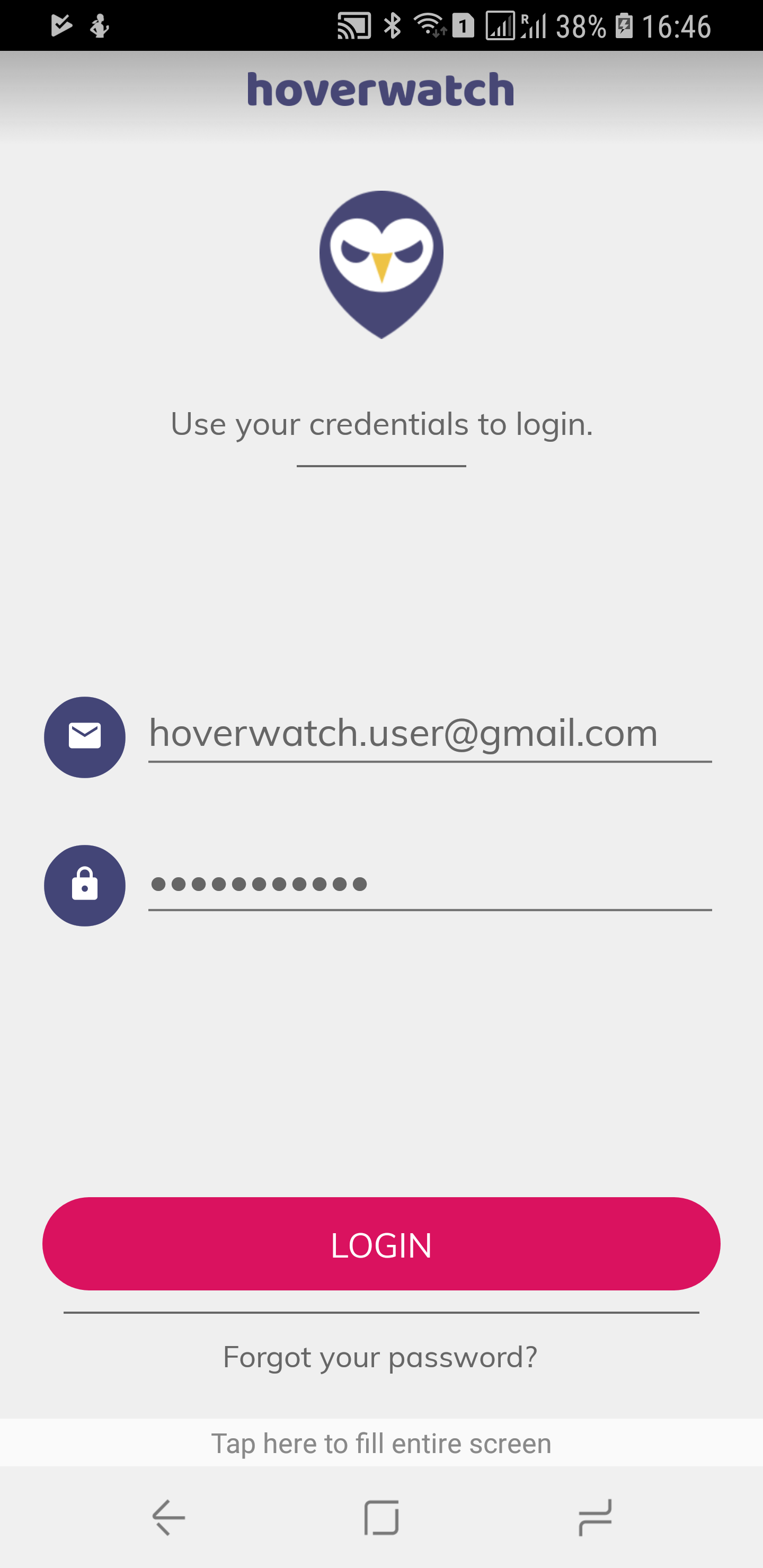 8. Check your settings.
9. Click on "Next".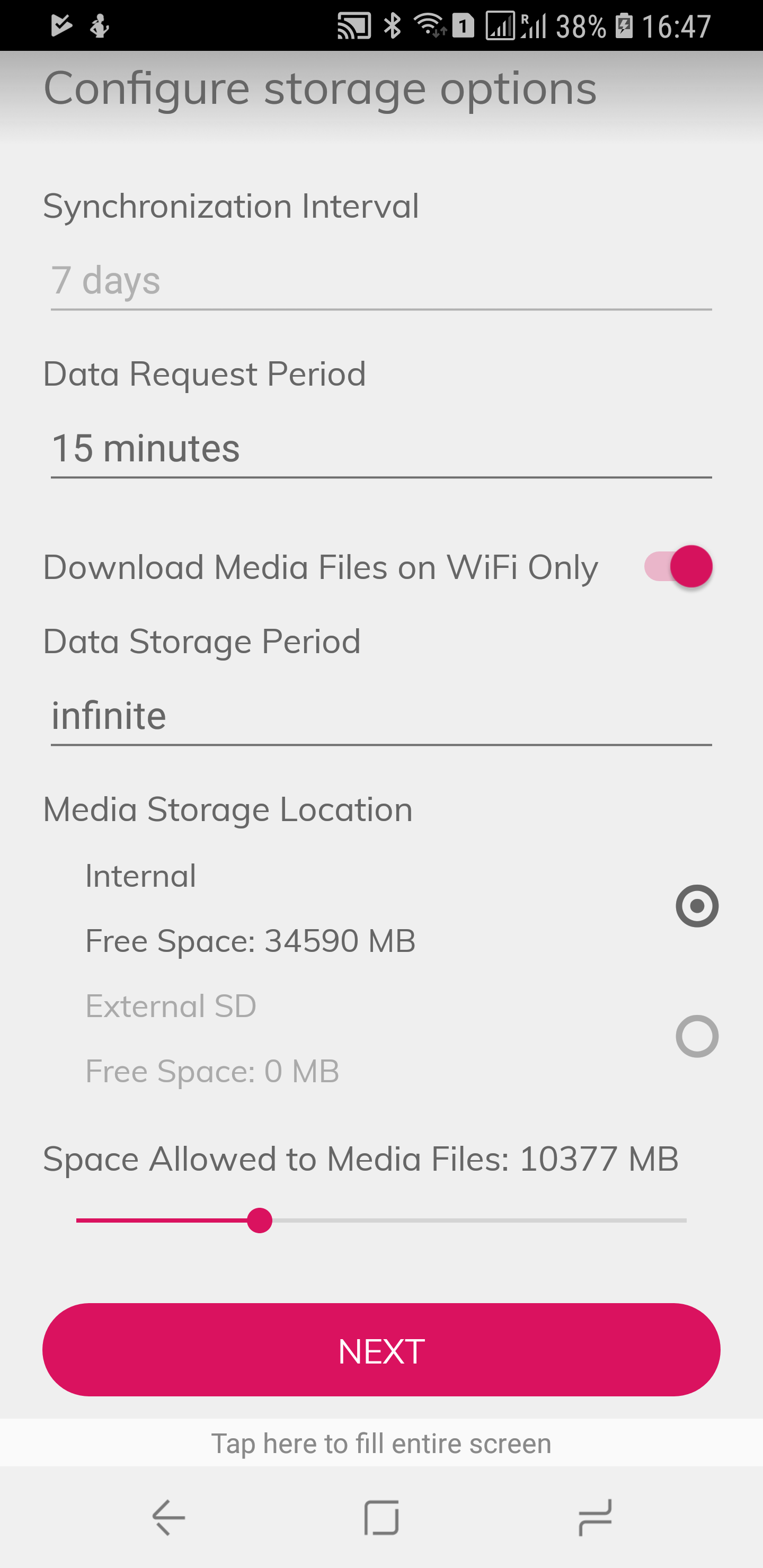 10. You will see the parameters of your license. Click on "Next".

11. Installation and configuration are now complete. Click on "Finish".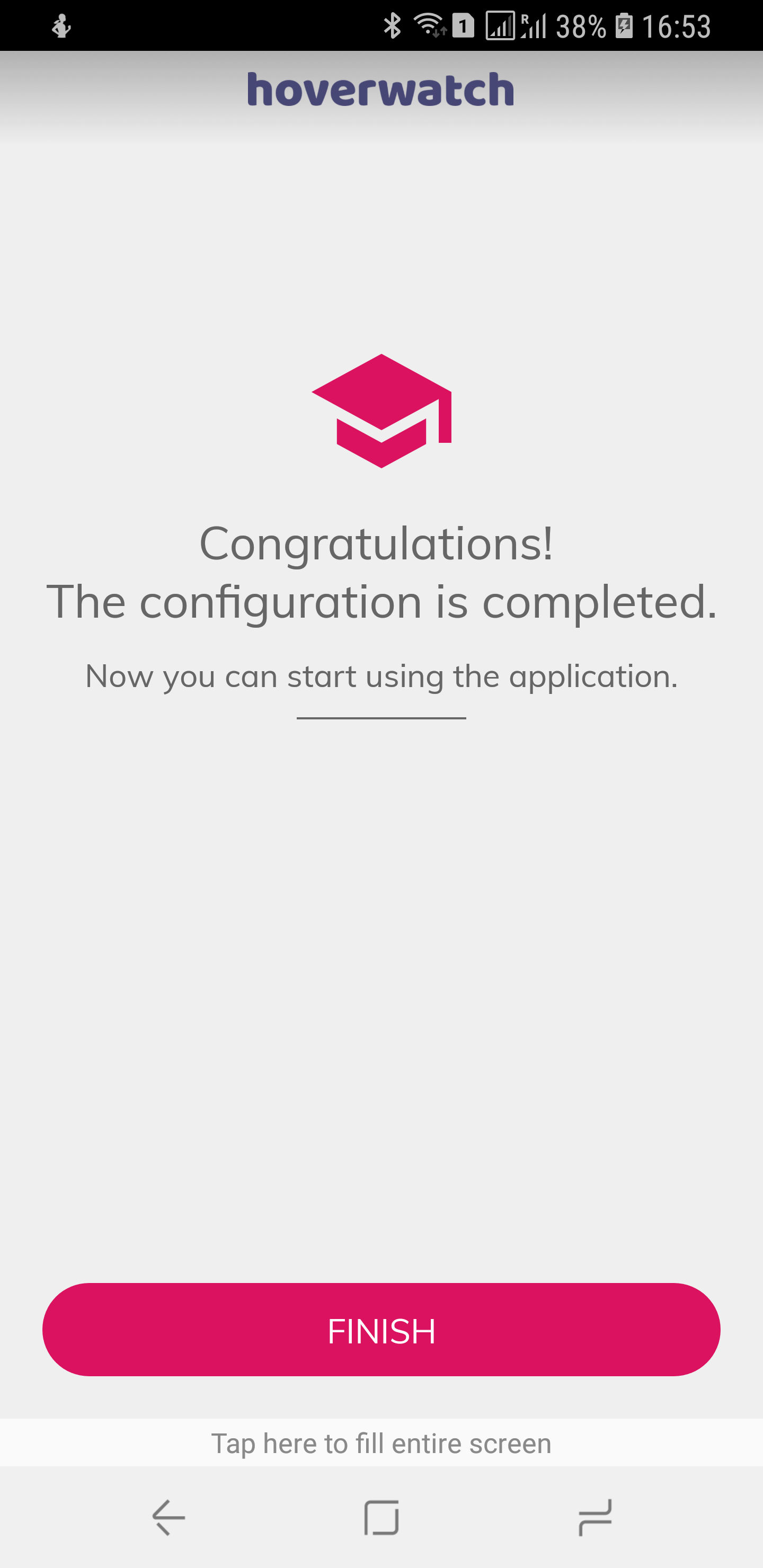 12. You will see the reports that are available for viewing.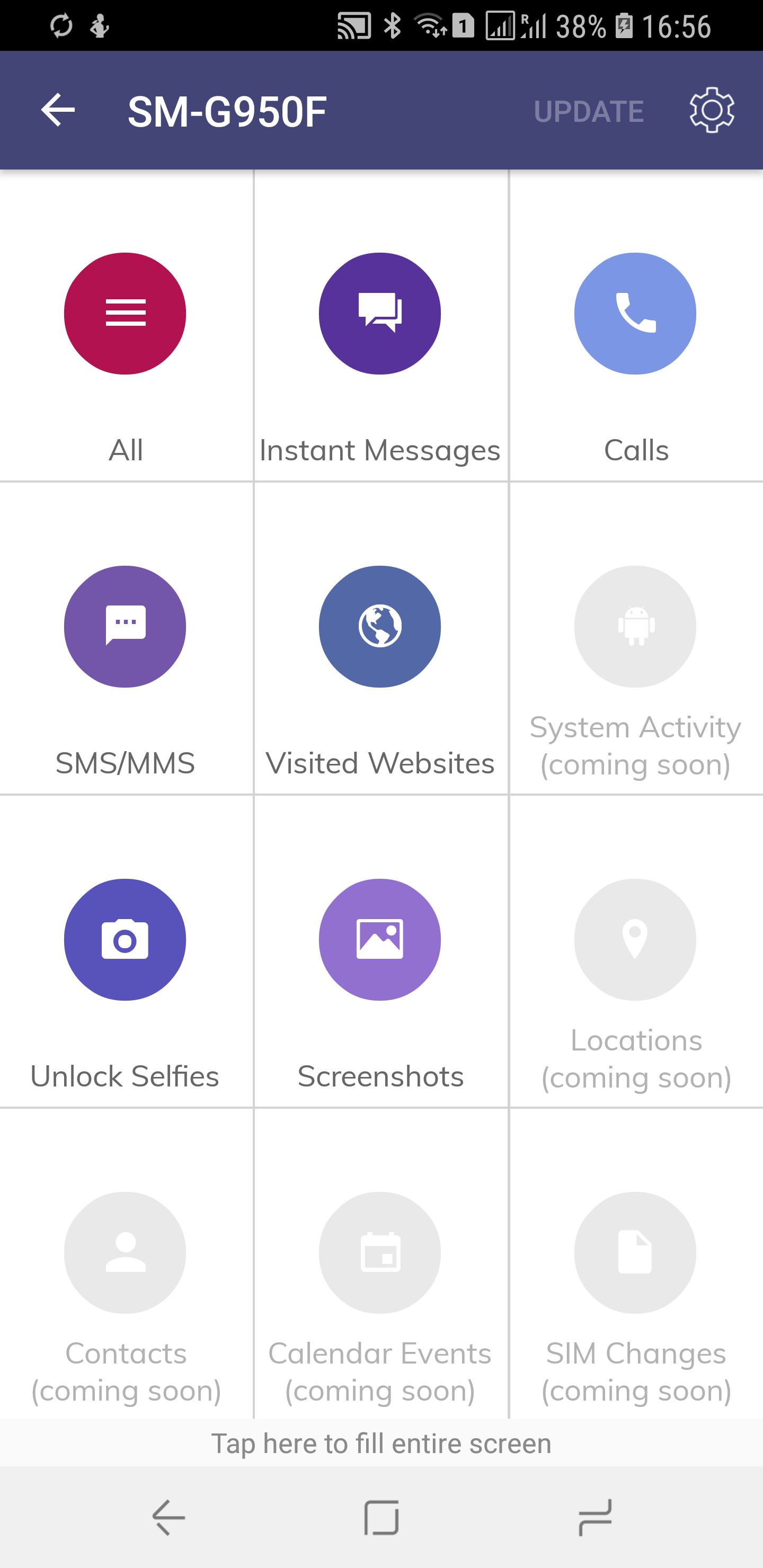 We would appreciate it if you could send your feedback and suggestions to our support team here. Please select HW Viewer in the Problem field.